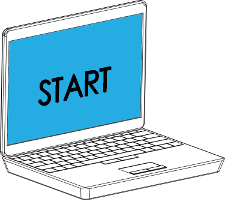 C++
The Devmel SDK (C++) makes it easy to use LinkBus and connect to any device through internet from native arm, x86, x86-64 devices.
Downloading the SDK
The SDK is available for download here
Beginner's Tutorial
We provide a beginner's tutorial to help you get started with this SDK.
API Reference
C++ SDK HTML documentation can be read online.
Thank you for developing on our platform....